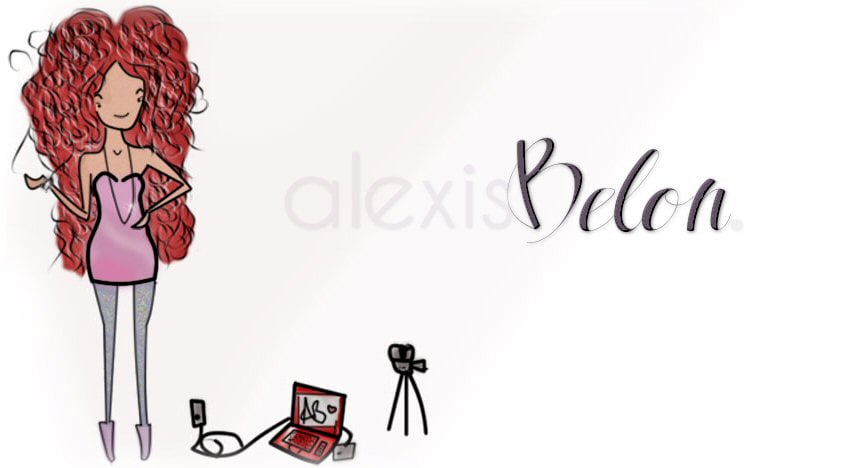 When booking me; please keep this in mind: When you choose me to commission a piece or live paint an event, you are booking me for my creative talent. You are allowing me to use my artistic vision and have to be able to hand over the controls to me. Book me my style of work and sense of art. Don't book me in hopes of creating something outside of my creative realm.

Payment accepted via paypal only
All artwork is nonrefundable, including mass produced pieces
Depending upon the complexity of the piece, completion could take anywhere from 2-8 weeks.
I will send you one work-in-progress preview and a preview of the finished piece via e-mail.